DENTISTS HATE THIS VIDEO!
DENTISTS HATE THIS VIDEO!
I don't hate the video but I must admit, I am a bit envious. 2,272,819 views and counting?!?!
2 million and change. Are you kidding me? That is one popular video.
Those are great numbers!  I don't know who the Truther Girls are, but I'm curious, what's their magic?
We at Seasons of Smiles Dental love promoting oral health.  If you have any questions, please feel free to call us at (207) 236-4740.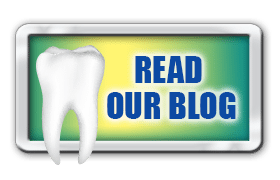 Seasons of Smiles Dental
Norman Medina DDS
100 Elm St.
Camden, Maine 04843
(207) 236-4740