Jones Brothers Barber Shop
Press here to see the rest of the blog post.
The other morning I was getting my hair cut here in the beautiful town of Camden. I have been coming to the same barber shop for the last 20 years. It really is an enjoyable place to sit back and people watch. You know you're in a unique place, from Sarah Palin's autographed portrait, Lowell's golf "stuff", to signed Christmas cards from Don McLean, of "Bye, bye Miss American Pie" fame, and his family.
Politics discussions are encourage from the two Jones brothers. Fox News and Friends are welcomed. If not, it doesn't matter, you'll still get a great haircut. Through the years, I have heard some spirited discussions. Sometimes I think the $8 dollar haircut is worth it just to be able to listen in.
Press here to see the rest of the blog post.
We at Seasons of Smiles Dental love promoting oral health.  If you have any questions, please feel free to call us at (207) 236-4740.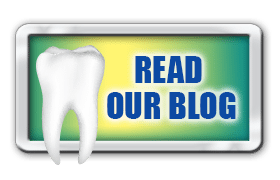 Seasons of Smiles Dental
Norman Medina DDS
100 Elm St.
Camden, Maine 04843
(207) 236-4740