"This American Life", Toothaches and Tylenol
Press here to read the entire blog.
Do you listen to podcasts? I just love listening to talk radio in the middle of the night. I don't know when the habit started, but I would reach over, turn the radio on, zone in on the voice talking and most of the time, within minutes, I would be sleeping again.
Overall it was a good plan except for one problem. The talking voice coming from the radio wasn't as conducive to sleep for my wife.
Is it any wonder that my wife got me my first iPod and earphone set?  I can listen to podcasts any time during the night, and as you can imagine, my wife just LOVES this arrangement so much better.
This weekend I listened to "This American Life", episode 505: Use only as directed.  In case you haven't heard of "This American Life",  it's a weekly radio show out of Chicago hosted by Ira Glass.  The radio program is all about stories.  Ira has a gift, the gift of story telling.  As of this writing, "This American Life" is the #1 podcast in the Apple's iTunes store.
In this weeks episode he tells a story about Tylenol or acetaminophen.  I knew of the adult limit of 4 grams per day,  I also knew that Extra strength Tylenol has 650 mg of acetaminophen.  I also knew that it was hard on your liver. However, what I didn't realize was how hard it can be on your system if you take too much of it.
Press here to read the entire blog.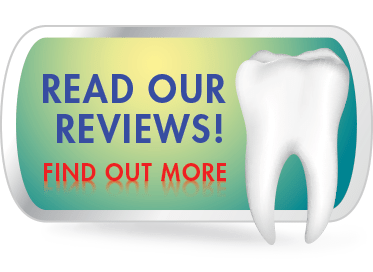 We at Seasons of Smiles Dental love technology, technology that works for you, and your teeth. If you have any questions or concerns, give us a call at (207) 236-4740.
Seasons of Smiles Dental
Norman Medina DDS
100 Elm St.
Camden, Maine 04843
(207) 236-4740