When Crest Whitestrips are a mistake.
Don't get me wrong, I'm a big fan of Crest products. My personal favorite toothpaste is Crest ProHealth, the regular version. I just love the taste.  I'm also a big fan of their ProHealth mouth rinse. In the office we have Listerine mouth rinse and Crest ProHealth mouthrinse.  When I've had onion or garlic for lunch, and I want to blister my breath with something strong, I will reach for the Listerine.  But in general, I prefer Crest's ProHealth mouth rinse.  It has a much nicer flavor.
Press here to read the entire article on our website.
So what about Whitestrips? The first time I saw Crest Whitestrips was at Yankee Dental a few years back, a yearly Dental Convention that is held in Boston. I just had a bad feeling when I saw their new product that they were planning to release to the general public.  At the time I didn't think it was such a good idea, and I must admit, I tried.  I thought I would love their product, and as much as I like all their other products, Crest Whitestrips is not one of them.
To find out why Crest Whitening Strips can be a mistake press here.
We at Seasons of Smiles Dental love promoting oral health.  If you have any questions, please feel free to call us at (207) 236-4740.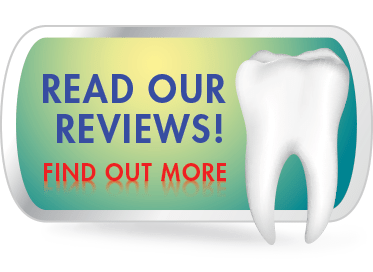 Seasons of Smiles Dental
Norman Medina DDS
100 Elm St.
Camden, Maine 04843
(207) 236-4740